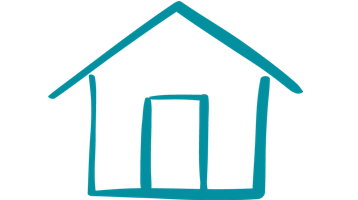 iPod, Kindle, Router, iPad, Android, Tablet, Cameras, TV, Wireless, Photo Editing and so on. Even fridges now often have a wifi connection capability built in, and when you add in your blue ray players and sound systems with the multiple connections needed to have music over the house it can sometimes seem like the olden days really were simpler! When many of us are at work, there are people there to connect the right printer and make the emails appear in the right place, but at home you have to make the connections all work yourself, and that is where I can help. I offer a very simple solution that you choose:
Teach
I can talk/show you, how to do it for yourself. I will create a safe environment for you to learn, at a pace that suits you whilst being there to support.
Guide
"I want to learn for myself but don't know where to start?" "Technology savvy but just need some pointers?" I can create you a personal report and guide on how to achieve your goals.
Do
"I can do it but my time is better spent…" "I really don't want to know, I just want it to work" I will come in and just do it. As quickly and cost efficiently as possible.
No matter what the subject or complexity, at every stage, my focus is to make you feel in control.